Book your personal stylist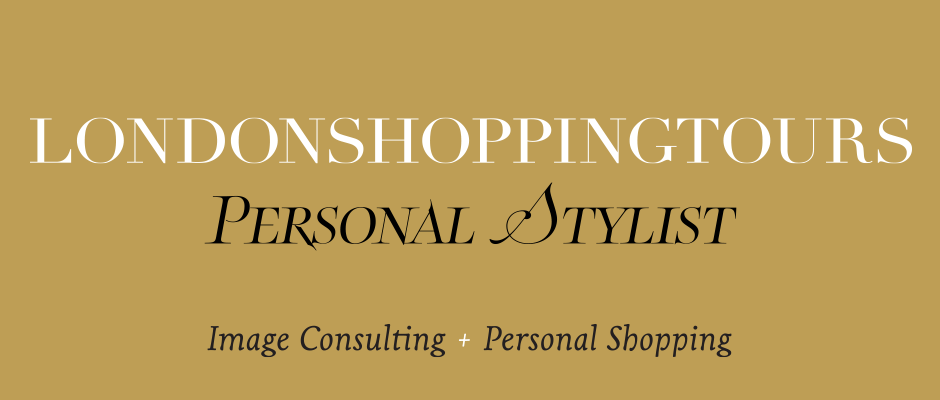 Days: Monday to Sunday
Time: Clients choice
Price: On application
Duration of the tour: On request
Travelling: Car hire/taxi/walking
Meeting Point: Hotel Pick up / On request
Do you have an special event to attend, you are stuck for ideas on what to wear at a wedding or are you simply bored of the way you look, we are here to help you. Let's go shopping!! Book a personal stylist for the day and have fun choosing clothes and accessories. At the end of the day you will feel great and refreshed with a new outfit/wardrobe to enjoy.
Whether you are looking to improve your sense of style or you are looking for a whole new wardrobe this is the tour for you. I will take you to all the relevant shops to buy the right clothes for you. You will feel fabulous and confident with a whole new wardrobe to enjoy.
Ultimately you will buy clothes that fit your body shape and that are ideal for your lifestyle.
---
What does the tour fee include?
The tour includes the guide, styling, lunch, car or taxi, hotel pick up and drop off.