Family & Executive Tours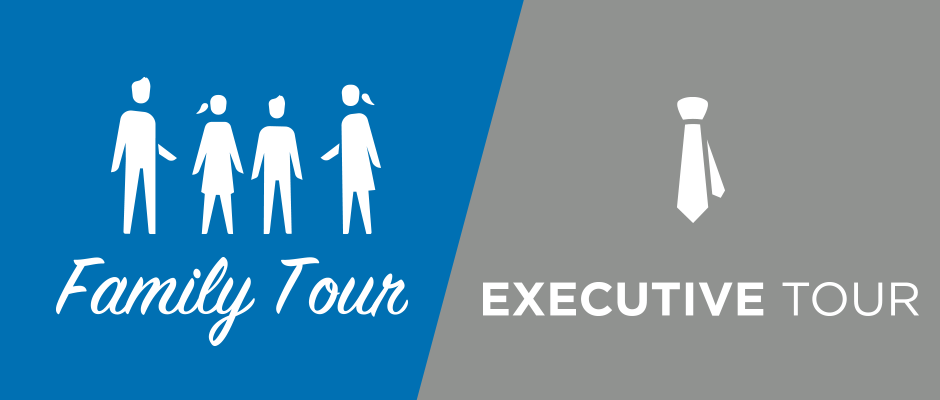 Days: Monday to Sunday
Time: 10am-1pm (Mon-Sat), 12pm-3pm on Sundays
Price: £95 per person
Price per groups: Ask for group offers
Duration of the tour: 3 hours
Travelling: This is a walking tour
Meeting Point: To be discussed with the client
Family Tour
Choose from the Classic Tour, the Chelsea Tour, Kensignton Tour or Covent Garden and Soho tour, and let us know what your family requirements are. We will make sure there is something fun for everyone of you.
Within the family tour you can also find a choice of tours to choose from:
Mother and daughter shopping tour
Father and son shopping tour
Family tour (for the whole family)
Executive Tour
This tour is specially designed for professionals who want to shop whilst in a working trip to London. We will save you time and help you dress smart/casual. Whether it is for yourself or your wife/husband, we can take you on a shopping trip around London and ensure you have a wonderful time with us.
All you need to do is choose from any of the tours on offer and contact us for more details.
---
What does the tour fee include?
The tour includes the guide and map of the area with a list of shops and recommendations on restaurants within the area.
There is no hotel pick up or drop off. It is advisable to bring a drink and a snack as there is no time to stop for food.
All transport must be paid by the client.