London Shopping Exclusive Tour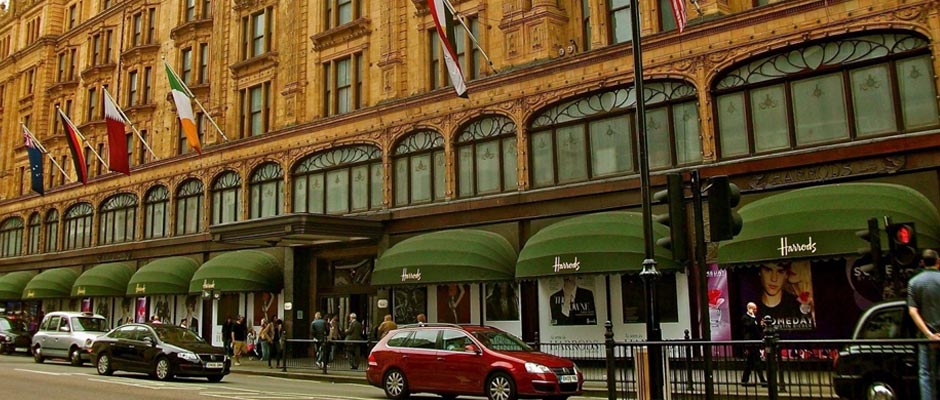 Days: Monday to Sunday
Time: Clients choice
Price: On application
Duration of the tour: 5hrs
Travelling: Car hire/taxi
Meeting Point: Hotel Pick up
This is a personalized tour, it is the clients choice how glamorous and exciting you want the tour to be.
Maria, the owner and Head Stylist at London Shopping Tours, specializes in the luxury goods industry, such as fashion, watches and perfumes . Do not hesitate to ask for a watch or a perfume tour, which are very much on demand.
As a professional stylist I will take you to the best shops and shopping areas of London. I will give you advice on where to shop for your lifestyle and budget.
I am also in constant contact with designers and showrooms around London, we can get last minute information on sample and V.I.P sales.
London exclusive is a way to experience shopping in the city with style. Shop, browse and pamper yourself. Let us know what you fancy and we will make sure it happens.
---
What does the tour fee include?
The tour includes the guide, styling, car or taxi, hotel pick up and drop off.